Syncopated Systems specializes in research and development of electronic computer technologies that automate, boost productivity, and provide valuable products and services for aerospace, consumer, entertainment, industrial, and medical applications, including robots and new media such as video games and the World-Wide Web.
Location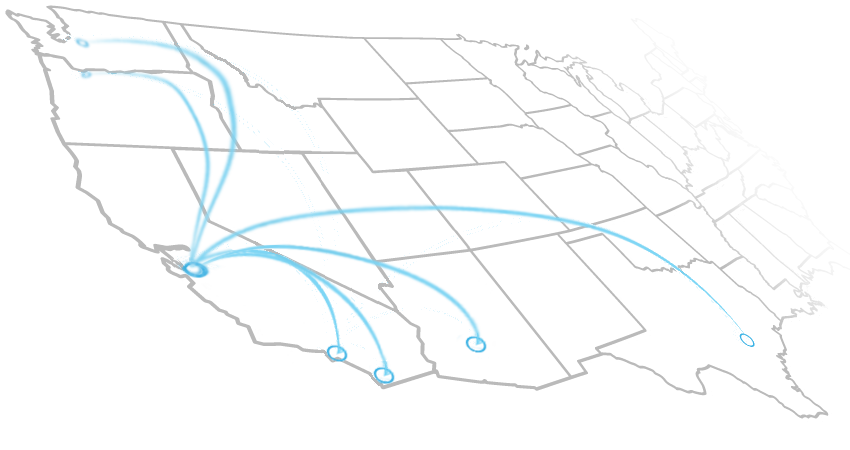 Syncopated Systems is located in Sunnyvale, California: the heart of Silicon Valley and the birthplace of the video game industry.
Able to serve clients throughout most of the world, Syncopated Systems enjoys proximity to three international airports and the major technology centers of the western United States, including San Francisco, Los Angeles, San Diego, Phoenix, Portland, Seattle, and Austin.
Services
Syncopated Systems provides deep knowledge of electronic computing device technology through contracted consulting, research, and development services—saving clients considerable time and money.
"An expert is someone who knows some of the worst mistakes that can be made in his subject, and how to avoid them."

– Werner Heisenberg, 1971
Services include:
Competitive Advantage
"Any sufficiently advanced technology is indistinguishable from magic."

– Sir Arthur C. Clarke, 1973
Syncopated Systems advances computer science projects involving research, development, and/or new product introduction through: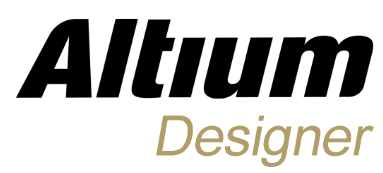 Thorough knowledge gained through extensive training and unique Silicon Valley experience
Significant investment in specialized laboratory equipment and modern design software—including

Altium Designer

and

SolidWorks Premium

A carefully curated network of local, regional, and global partners and supply chains
With this, Syncopated Systems gives your project the head start and momentum it needs to succeed.
To find out how you can get the most value from your computer technology budget—however small or large—contact Syncopated Systems today for your own free, private, no-obligation consultation.